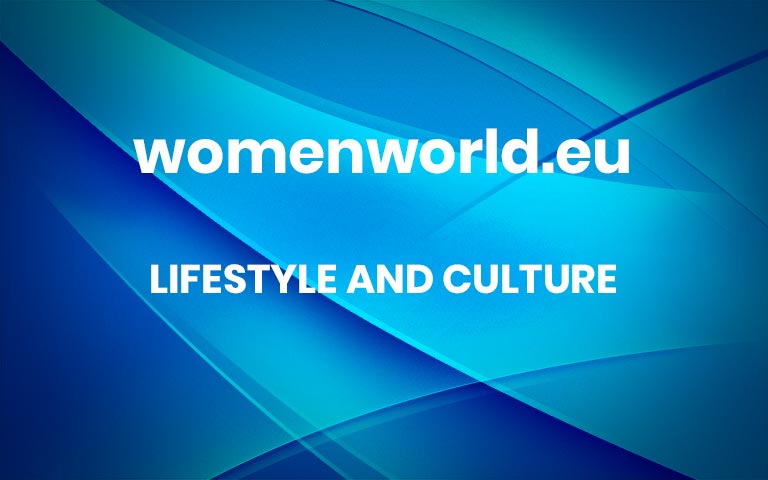 Life
by Ruman Baig
4 hours ago
Sheikha Mahra shares a profound connection with her mother, evident through her frequent sharing of photographs on her Instagram page.
Zoe Grigorakos, the mother of Sheikha Mahra, hails from Greece, which gives the Royal Princess a diverse heritage encompassing Emirati and Greek origins. The mother-daughter duo are often spotted together supporting charities, enjoying vacations or even just spending downtime together.
Recently, the Royal Princess of Dubai shared a loving tribute to her mother on social media, addressing Zoe as her "everything". This post comes right after Her Highness shared visuals from her enchanting wedding to Sheikh Mana, where her mother played a pivotal role in putting it all together.
Even in the heartwarming wedding video, you can spot the mother of the bride fixing her veil, jewellery and being present for all her little-big moments.
Over the years, Sheikha Mahra has shared many loving homages to her mother, but this one is extra special, as she is on the brim of beginning a new chapter of her life.
From twinning with her at exotic locations to standing by her side for her graduation, Zoe is Sheikha Mahra's ultimate source of strength.
Take a look at her recent tribute and all the other time's Sheikha Mahra gave her mum a sweet shout-out publically.
– For more on luxury lifestyle, news, fashion and beauty follow Emirates Woman on Facebook and Instagram
Images: Instagram: Feature Image: @hhshmahra More