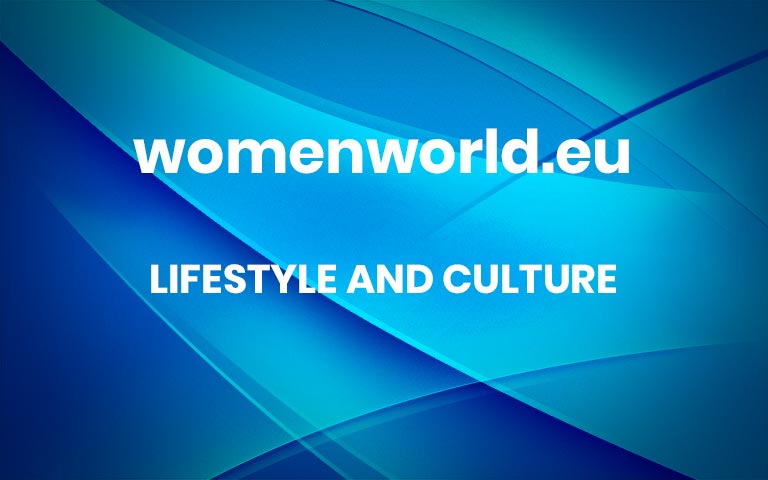 Emirates Man
by Ruman Baig
4 hours ago
Pakistani-British singer, Zayn Malik, is known for being notoriously private. His first public appearance in six years allowed his fans to get a glimpse of the man beneath the mystery.
At all 17, Zayn Malik became an overnight sensation with four other British boys when One Direction was born. Thanks to Simon Cowell, The X Factor judge of the time who spotted these talented boys and clubbed them together in a band.
After tasting the height of success and fame at an early age, Zayn was the first to venture out alone. His journey as a solo artist hasn't been like that of a regular pop star — the Pillow Talk singer, despite the success he found in his solo stint, decided to step away from the limelight when it cost his mental health.
In a modern world, where fame is fleeting and icons are always changing, it is refreshing to see an artist who is purely around for the love of the art. Recently, the 30-year-old singer appeared as a guest on Alex Cooper's popular podcast, "Call Her Daddy" before the release of his summer single, "Love Like This" where he opened up about his life in the last few years and the reason behind reappearing in front of the world.
In an hour-long conversation with Alex, the Dust Till Dawn singer covered a lot of grey areas and speculations around his life. Here are the top 5 things that stood out in this interview.
Why he left the band
It broke the hearts of millions of fans when Zayn Malik decided to leave the beloved British band, One Direction. Although everyone knows what happened next, nobody knew what led to it. Shedding the light on this turning point of his life, the singer said, "I had been thinking about it for a hot minute. There's a lot that goes on behind the scenes, there's a lot of politics, pressure and I decided to come ahead of it by taking this decision. It might sound cheesy, but before I quit the band, I called up my mum and asked if she still got a bed for me back home and when said come back home son, I went ahead and did it. also, as an artist, I wanted to make music about more mature and deeper stuff which wasn't necessarily the demographic of the band."
How becoming a parent changed him
Zayn shares a two-and-a-half-year-old daughter, Khai, with his supermodel ex Gigi Hadid. The former couple welcomed this daughter in September 2020, after which they split in 2021 and have been co-parenting her ever since. "As an adult, your life tends to become grey and monotonous, she added the colour back into her life. I have my daughter with me for 50% of the time and when she is with me, all of my time is dedicated to her."
Dealing with anxiety in the present
Even at the pinnacle of his fame, Zayn was one of the few artists who was vocal about his mental health struggles. Whether it was about cancelling his musical tours or stepping away from the overwhelming world of fame. Today, as he is about to share new music with his fans, he is also making an attempt to reconnect with the world. "I am doing this for my daughter, learning how to deal with my anxiety and speaking in public. I want her to know that her dad can overcome his fears and do things and set that example for her."
Importance of leading a quiet life
Unlike other celebrities who live in LA or New York, the StoryOf My Life singer chose to raise his daughter in Pennsylvania. Away from the hustle-bustle and the shutterbugs, he prefers to protect the privacy of his child by giving her a normal life. "She didn't choose this life, I did. I at least want her to have an option in the future. I am able to do normal things with my daughter here, which would be difficult to do with cameras flashing all the time. It's a quiet life with a lot of farm animals. I have three cats, three dog, three turtles and six chickens."
Remaining unfazed by the media narrative
After his breakup with ex-Gigi, the media was quick to build a narrative positioning him as the bad guy. According to many news outlets, the breakup was a result of an altercation between the singer and his partner's mother, reality star, Yolanda Hadid. Although, neither of the parties confirmed the incident, the internet held him accountable. While sensitively bringing up the subject during the podcast, Alex asked him if there was any merit to the rumour and did it affect his share in custody. Respecting all the parties involved, he cleared the air. "I have 50% custody of my daughter and it wouldn't have been the case if things said in the media were true. I don't believe in giving explanations about myself, especially to people who don't know me. The people who do, know what happened. It was a family matter and I wanted to address it privately. I didn't want my daughter to grow up reading this as a subject that was discussed in public."
– For more on luxury lifestyle, news, fashion and beauty follow Emirates Woman on Facebook and Instagram
Images: Instagram @zayn_br and @onedirection More