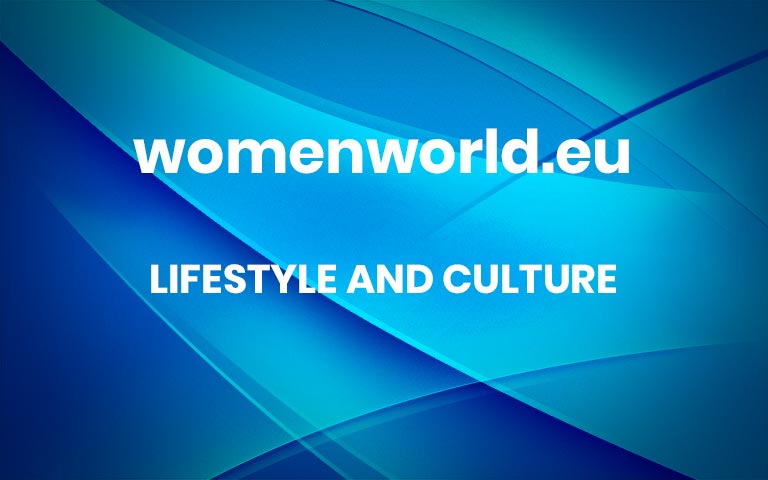 Life
by Ruman Baig
40 mins ago
VIEW GALLERY/ 6 IMAGES
Summer in the UAE is unusually quiet as everyone is trying to escape the scorching heat. Travelling is on everyone's agenda (including the Royals).
This time of the year, Royals from the region are found enjoying their escapades in different parts of the world. From spending downtime in the Britain countryside to marvelling at the beauty of the French Riviera in Cannes, it is their downtime before resorting back to serving the people.
2023 was no different — earlier this month, H.H. Sheikh Mohammed bin Rashid Al Maktoum was spotted on the streets of London, meeting and greeting his ardent admirers. Taking a stroll in Hyde Park, eating at popular joints and mingling with the locals, the Dubai ruler sure knows how to win hearts.
Speaking of ruling from the heart, the Crown Prince of Dubai was also captured in kindness when he made an overwhelmed fan smile with his gesture, while on holiday. Fazza was spotted making a crying fan laugh in a video, after she couldn't contain her excitement.
When it comes to engaging with the monarchy across the world, there's a set of rules one must always engage in. The UAE Royals are known for humanising the bond they share with their people beyond the protocol.
Recently, HH Sheikh Mohamed bin Zayed Al Nahyan, the President of the UAE was also seen interacting with a large crowd in Egypt, sans any security. His Highness patiently obliged for pictures and spoke to the people without a security guard in sight, during his visit to the North Coast of Egypt.
It is inspiring to see the leaders from this part of the world, sharing their kindness everywhere they go.
ICYMI, scroll through the above gallery to know how all the UAE Royals are spending their summer.
For more on luxury lifestyle, news, fashion and beauty follow Emirates Woman on Facebook and Instagram
Images: Instagram @arabroyalagency @almaktoumfans More