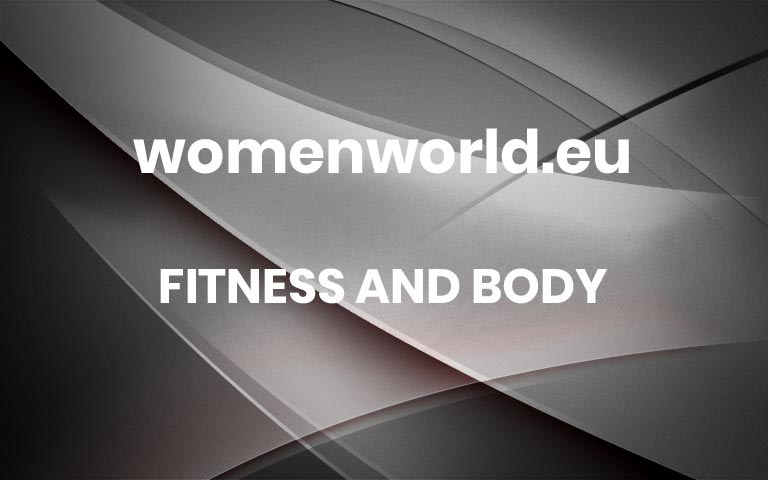 Heading out for a hike is the perfect way to spend time with your friends, family or yourself. But before you search for your nearest mountain, there are things you need to know about hiking backpacks.
We've got the lowdown on what to look for in hiking backpacks, the best ones and the essentials you need to pack.
3 Things To Look For When Buying A Hiking Backpack
1. Comfort
A hiking backpack needs to distribute weight evenly. Seriously, the most important factor to keep in mind is comfort. No matter how many cool features it has, if the bag doesn't sit comfortably on your back and shoulders, it's not right for you.
2. Size
The backpack's size is important; work out if you'd prefer a wider and shorter or longer and thinner bag. Obviously a bag that isn't absurdly huge is first prize. But think about the duration of your hikes and how much you would need to take. Your needs for a short day hike (snacks/water) are different to a full-day hike (lunch, water, additional clothes). Internal storage becomes a big component here; it's the difference between having enough room or having to take multiple bags.
3. Padding
The key to a comfortable backpack is a balanced load. Too little padding will not protect your body from the strains of weight and can cause painful chafing. Similarly, too much padding will cause awkward and uncomfortable pressure against your body, which might lead to soreness… or you standing in a strange way to ease the pressure. A decent backpack should have padding on the back panel, shoulder straps and hip belt strap.
READ MORE: The 6 Greatest Recovery Tools That Ease Tight Muscles
Best Hiking Backpacks You Can Buy Right Now
1. Thule AllTrail
Best For: Day Hikes
All your gear is within reach thanks to the easy-access side zippers and front shove-it pocket. The dedicated hydration sleeve frees up space for other essentials like keys and snacks. There's even an integrated rain cover so the weather will never be a problem.
MRP 22 litre Hiking Backpack
Best For: Budget Hikers
Who says you need to spend a fortune to get a pack with great features? This quick-drying and durable day pack has cushioned straps, a padded back panel and a sternum strap for extra security and comfort. And the webbing and elastic cords allow you to attach a variety of accessories and items. Love!
Salomon Outlife 20 Unisex Backpack
Best For: Versatile Hikers On The Go
Drawing on their trail-running expertise, Salomon has created a robust yet versatile pack that adapts to life on the move and new destinations (hey digital nomads!). Combining a comfy harness with multiple pockets, compartments and carrying solutions, this pack is just waiting for you to make it your own.
Thule Stir
Best For: When you need something lightweight
The simple, clean design offers quick access via the top zippered mesh pocket and über organization for all your items.  If you want it even more streamlined, simply remove the sternum strap and hip belt. Plus, you can stash water bottles and other essentials in the expandable side pockets.
MRP 30-litre Hiking Backpack
Best For: Budget Large Day-Pack
With many of the same features as the 22-litre pack above, you'll get an extra 8 litres for those long day hikes where you need to pack food, water and perhaps a change of clothes. And at R899, you can't go wrong.
READ MORE: Long-Distance Trail Running: Here's Exactly How To Prep And Push Through
Salomon Out Night 30+5 Unisex Backpack
Best For: Overnight Hikes
Engineered for comfort on the go, this pack is ready for any fast-paced adventure up to 2 days. Clean, modern and with a harness system that lets the pack move with you, it doesn't get much better than this. Bonus: there are gear attachments that put your poles, ice axes or accessories within easy reach. And a removable lid adds 5L of capacity.
Thule Sapling
Best For: Hiking with kids
This child carrier is safe and comfortable, plus quick and easy to adjust to fit any parent. On-the-go adjustments are made even easier, as you can load your child from the top or the side of the carrier. The deployable sunshade means that your precious cargo is protected from the harsh sun. Plus, store water, nappies, clothes and other bigger items in the zippered compartment and use the extra roomy zippered mesh pockets for emergency items like snacks, toys and keys.
Hiking Essentials To Take With You
1. Comfortable shoes and socks
2. A hat & sunscreen
3. Water & snacks or a light lunch
4. Flint / matches and a warm jacket
5. A hiking backpack and accessories
Women's Health participates in various affiliate marketing programmes, which means we may get commissions on editorially chosen products purchased through our links to retailer sites.
Kelleigh Korevaar
Kelleigh is the Managing Editor of Women's Health. When she's not convincing her colleagues to try the latest TikTok trends, you can find her planning a holiday that never leaves the group chat, binge-reading or eating her way through Cape Town. More