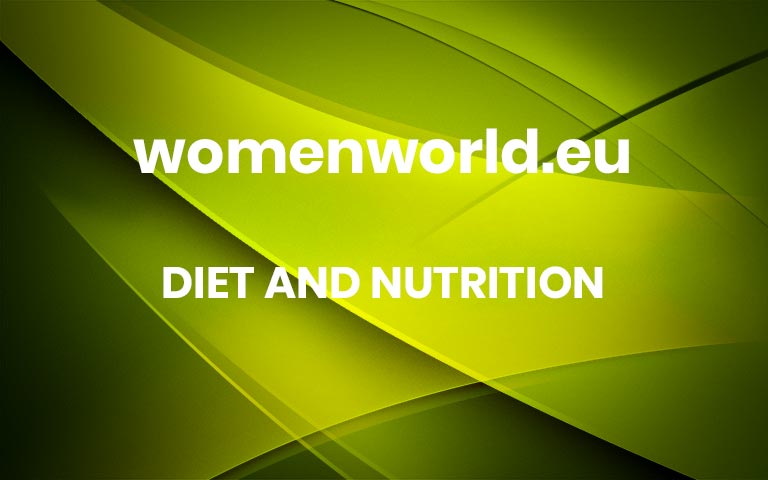 Fun fact for you: while macadamia nuts hail from Australia, South Africa is the largest producer of macadamia nuts in the world. To celebrate, why not make this crunchy and buttery macadamia nut pie?
South Africa has much to be proud of in terms of macadamia nut production. The sector employs nearly 30,000 people across the value chain. Over 700 farmers grow the nuts, with growing regions expanding rapidly across the country.
And while the nuts are in abundance here in SA, they're also choc-a-block full of benefits. With one serving, you'll get 58% of your recommended daily allowance of manganese. You'll also get 9% of magnesium, as well as iron and vitamin B6.
They're also high in monounsaturated fats, the kind that's good for your heart and even lowers your LDL, or the "bad" kind of cholesterol.
In this macadamia nut pie, you'll be serving yourself up a portion of antioxidants. These nix free radicals in the body, boost your brain health and stave off disease.
Macadamia nuts boast some of the highest flavonoid levels of all tree nuts. This antioxidant fights inflammation and helps lower cholesterol. Plus, regularly eating macadamia nuts may reduce your risk of metabolic syndrome and contribute to lower, more stable blood sugar levels.
Here, get those benefits with this delicious, buttery macadamia nut pie.
Macadamia Nut Pie
This macadamia nut pie is buttery, crunchy and oh-so satisfying.
Prep Time 15 minutes minsCook Time 39 minutes mins
Course DessertCuisine American
1 ready made pie crust, pressed into a pie dish3 large eggs1 cup syrup or honey1/2 cup sugar2 tbsp butter melted1 tsp vanilla extract2 cups chopped macadamia nuts roasted and unsalted
In a bowl, beat the eggs, syrup, sugar, butter and vanilla until combined.Stir in the nuts. Pour into crust.Bake at 160°C for 50-55 minutes or until centre is set and the top is golden brown. Cool on a wire rack.
Keyword macadamia nut pie
Easy as pie
Get more from your baking experience with these essentials.
Babylonstoren Raw Macadamia Nuts
Roast these nuts in the oven for a few minutes before adding them to your pie.
KitchenCraft Round Pie Dish
This pretty-as-a-picture dish is homemade and goes from oven to table in style.
Country Road Nolan Cake Serving Set
Serve up your delicious creation with these golden tools. More