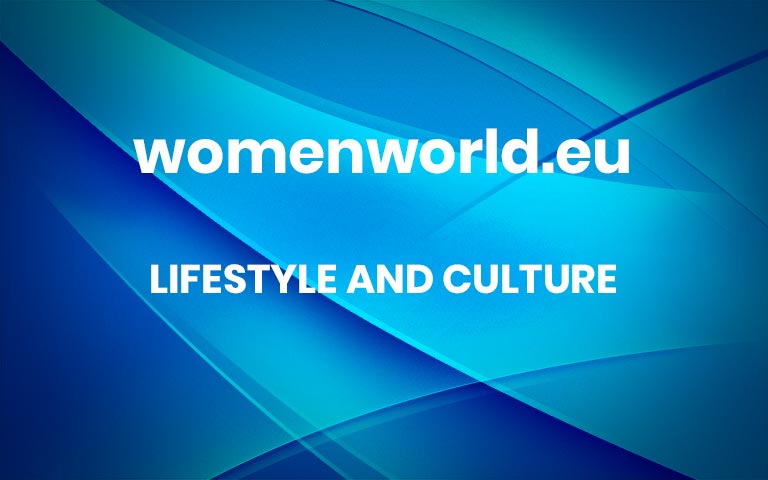 Lifestyle
by Team Emirates Woman
2 hours ago
IN PARTNERSHIP: Riviera reverie — "a state of being pleasantly lost in one's thoughts; a daydream." It is exactly the sentiment that Twiggy by La Cantine, the new beach club and restaurant at the park Hyatt Dubai Lagoon brings to Dubai.
Located at the edge of the Park Hyatt Dubai Lagoon, Twiggy by La Cantine is a whimsical escape. Once you're here, you can tune out from the rest of the world and get momentarily lost in this minimal space. Under the shining sun, above the cobalt blue waters of this Persian Gulf lagoon — the white sand beaches juxtapose it all, perfectly nestled next to the Park Hyatt's stunning 100-m infinity pool.
At Twiggy, the art of idleness is celebrated by enjoying the simple pleasures of life. The Provence-inspired decor ensures you make switch up your mood on a mundane day. You can begin your day by lounging, eating and swimming — until the sun melts into oblivion.
Under the watchful eyes of Pierre Pirajean, Héléna Paraboschi and Rizwan Kassim, the one-of-a-kind flavour of La Cantine has been recreated in Dubai, but with a distinct approach. Starting with La Cantine du Faubourg in Dubai and Ninive to Lana Lusa, Tagomago, Mimi Kakushi, Gohan, Kyma Beach and Madeleine et Marcel — each space is created with a state-of-the-art vision.
La Cantine strategically integrates its aesthetic without interrupting the royal view, the sea and the sky. The decor boasts of a Mediterranean ambiance, infusing rattan, pastel and hints of cream along with turquoise blue, inspired by the lagoon.
Having a meal Twiggy is an experience to behold, as the view and food make for an invincible combination. The team of chefs knows that the majestic sun-drenched view is doing its job, by satiating the appetites with delectable food, they take this escapade to a whole new level.
The chef's beach club cuisine includes an array of lip-smacking dishes. From burrata and royal prawns to sushi platters — the chef knows how to ace a delicate seafood platter and handle the most sophisticated caviar. Whether it's mastering the famous Angus beef to perfecting popular dishes like black truffle pizza and quinoa and kale salad — the menu will transport you across Ibiza, Saint-Tropez, Cassis and Formentera via Okinawa.
The great outdoors at Twiggy by La Cantine could easily pass off as a slice of paradise. Three gorgeous cabanas set slightly behind the tables offers you the ultimate privacy. Unwinding with your group of 6 to 12, the heavenly corners called Coco Cabana, Bardot Cabana and Grace Cabana can be your relaxing hideaways. Is there a better way to experience Dubai? we think there isn't.
The Lagoon is open from 9 am to sunset. Restaurant open from 12 pm to 2 am.  For more information, visit www.twiggy.ae
– For more on luxury lifestyle, news, fashion and beauty follow Emirates Woman on Facebook and Instagram
Images: Supplied More