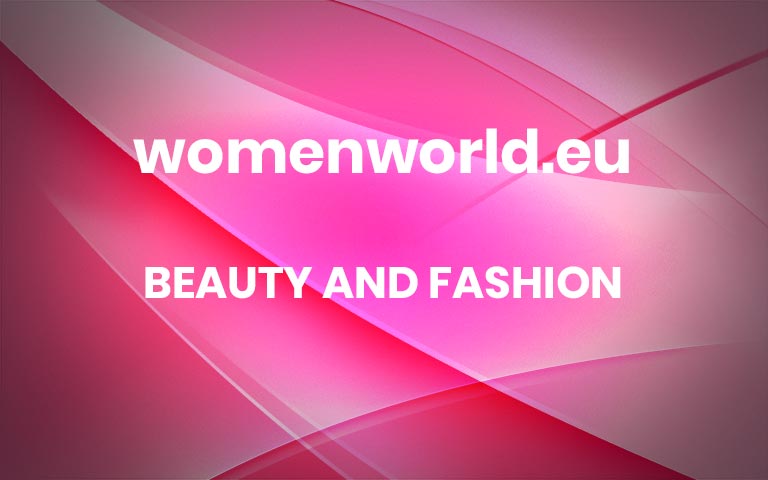 Like most adolescents, acne hit me hard starting during the blissfully awkward middle school years. Looking back, my acne really wasn't as bad as it seemed. It was never cystic and only amounted to a few spots at a time (unless you count the body acne—I still shudder at the memory—but at least that was coverable with a strategically cut shirt).No, the acne wasn't the real problem. It still isn't. I don't mind the occasional hormonally-induced pimple, that's just life. What has frustrated me the most over the years is what happens after a breakout. To this day, no matter how carefully I treat a pimple—no picking happening here—I end up with stubborn hyperpigmentation that can take years to fade. 
I've tried countless serums that claim to send dark spots packing, professional peels that shed-off layers of skin, and have even sipped on not-so-great tasting teas that promise glowing skin. I thought I would never crack the code. But to my very happy surprise, in the past year or so, the puzzle pieces have fallen into place! I finally landed on a skincare routine that actually helps me avoid breakouts in the first place and makes hyperpigmentation heal faster. Is my skin perfect? Of course not, but these products are keeping it in a really good and glowy place. 
As much as I love the immediately smoothing effects of a physical exfoliant, I know they can be a bit damaging if not used carefully. I've found that using a chemical exfoliant on a regular basis gives me more sustainable results. Products designed for acne dry my skin out and never seem to actually make acne go away. So, now I avoid any products specifically targeted at drying out acne and reach for a chemical exfoliant instead. This combination of PHA, AHA, and BHA really does it all. I experience fewer breakouts, smoother skin, and my dark spots fade quicker when using this clarifying liquid. Win, win, and win. 
I've seen good results with retinol in the past, but you're not supposed to combine retinol with acids. So, I take a day off from acids once or twice a week and use this super hydrating sleep mask that contains retinol. I find if my skin is feeling sensitive or needs a bit of extra moisture after a breakout, this mask is the way to go. There is also a non-retinol version of this mask available, which I liked, but I appreciate the extra benefits I get from the retinol version. 
This is where things get fun. While there's no denying that professional microneedling sessions can do wonders, I wasn't willing to drop major bucks on a problem that was going to keep popping up again. After years of wanting to try microneedling, I took matters into my own hands with this home device. It's so easy to use, and when I use it regularly, my skin tone is much more even. Products absorb better post-microneedling, so I've found that overall my skin is more moisturized, smoother, and brighter the morning after use. Not to mention, the process is very cathartic after a long day. 
As I mentioned, I've tried a lot of serums with not a whole lot of brightening success. Still, I kept up the search, and I'm glad I did. This very gentle combination of acids and niacinamide is pretty darn effective on new breakouts. It doesn't irritate my skin, and I've been able to use it in conjunction with stronger acids and retinol. Fair warning, my skin isn't super sensitive, so you may want to check with your dermatologist before combining products. At the very least, do a test on a less sensitive spot of your body first.
Anyone who struggles with hyperpigmentation knows that wearing sunscreen every day is a key step towards not letting those dark spots get deeper, darker, and more permanent. I've bounced from sunscreen to sunscreen and found the perfect formula. Moisturizing, solid SPF protection, and the prettiest lightweight tint—all in one product. Most days, I simply pair this sunscreen with my favorite concealer (read my review here!) and have enough coverage and glow to hop on any last-minute Zoom calls. 
When a major breakout does happen, I seem to be stuck with a rather unpleasant healing process—think scabs and flaky skin (sorry for that visual). When my skin really needs a little extra TLC, I reach for this super clean facial oil. It is soothing and healing and just makes my skin feel great. Not to mention, it's a great oil for locking in moisture and nourishing my skin.
I have a bit of a confession to make: I hate using makeup remover. I have sensitive eyes and removing eye makeup often leads to tears. Luckily, this cleanser removes makeup effortlessly and doesn't irritate my eyes. My skin obviously looks way better when extra makeup doesn't get left behind by a bad wash!